Everything starts from a moodboard, brainstorming, visualization, into a sketch. The sketch is then developed, made into tech-packs and formulated together with our production and development team here in Jakarta, Indonesia.
Inspiration boards will be utilized to decide our color story. Once we select our first color story, we use Pantone swatches to develop the color for the whole collection.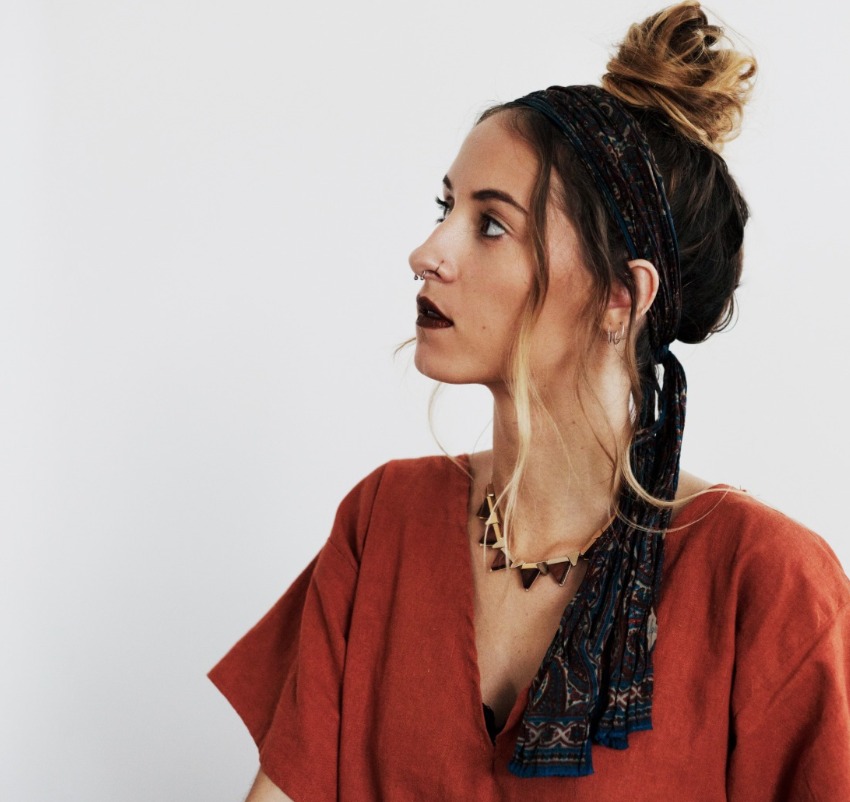 Patternmaking and Prototyping
A really crucial stage of the development process. Our in-house pattern maker will draft the sketch into pattern, the seamstress team then translate it into the first prototype until we get the perfect fit.
The Fabric Selection
The next step is to identify the fabric that's suitable for each silhouette and that provides utmost functionality and comfort. Factors like sustainability, tenacity, texture, weight, construction, etc. are integral for choosing the best for each garment. We test each fabric so it would endure through years of washing and wearing without pilling, shrinking and stretching out of shape.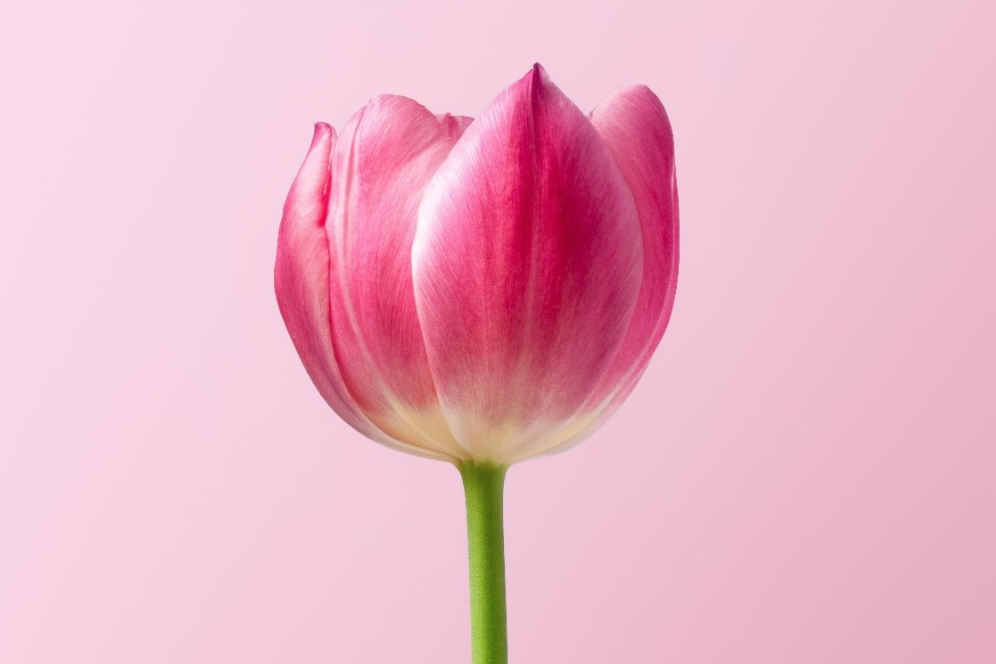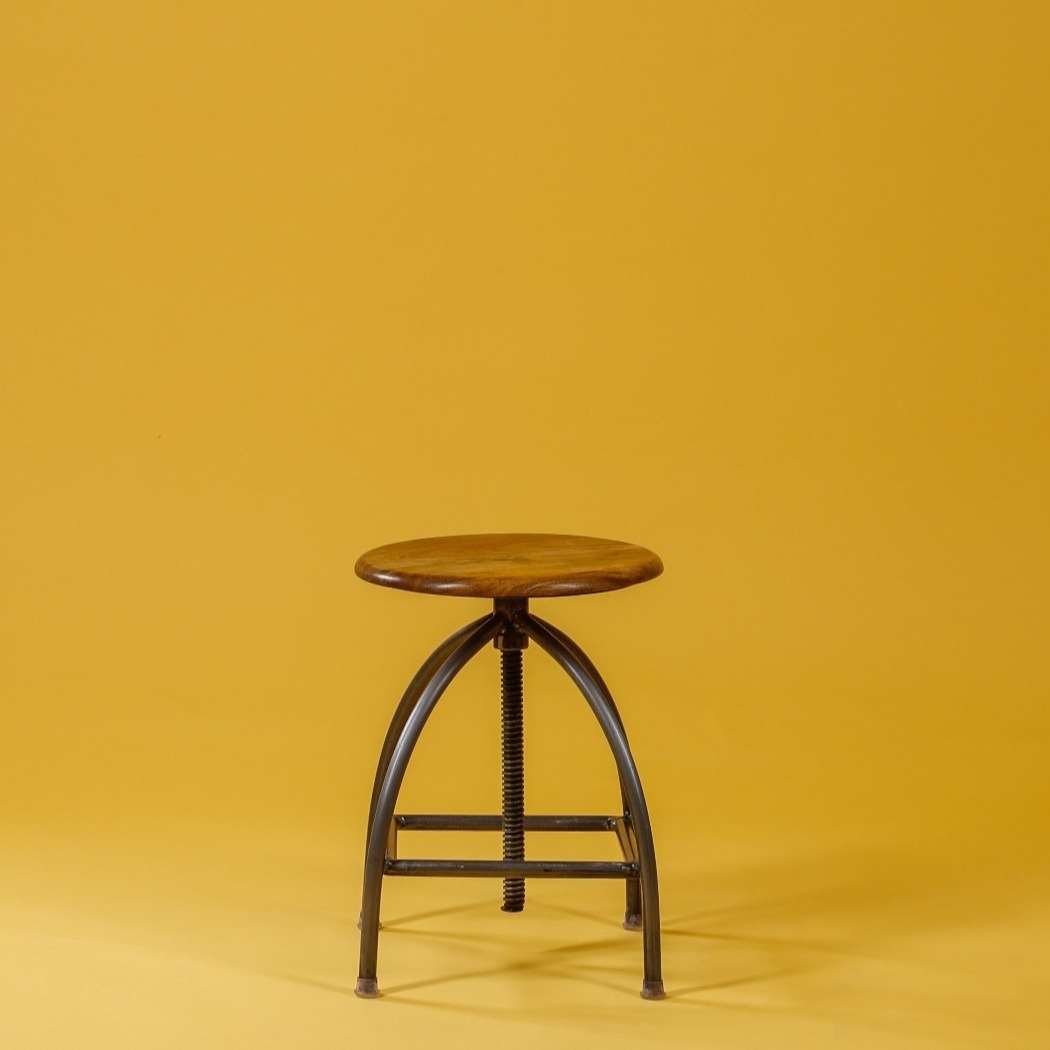 The Samples
Our designs are almost ready to come to life. This is the phase where sketches and prototypes become fabric interpretations. Using the selected and researched material, our in-house production team would create the first samples
The Comfort & Durability Test
Every piece of Lanivatti garments ideally should be comfortable, functional and durable enough to withstand any travel conditions. 
Nicoline, our Creative Director would wear every sample piece on her travel trips, testing each piece in different weather condition, terrains challenges and the packing ease.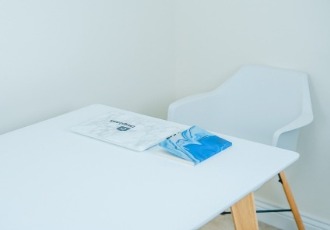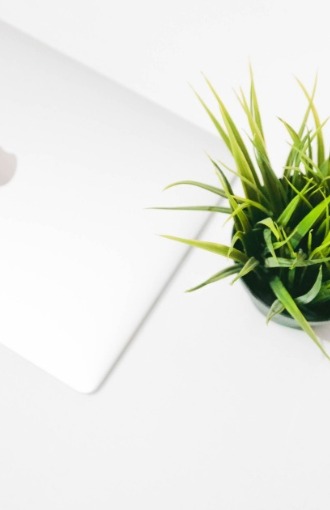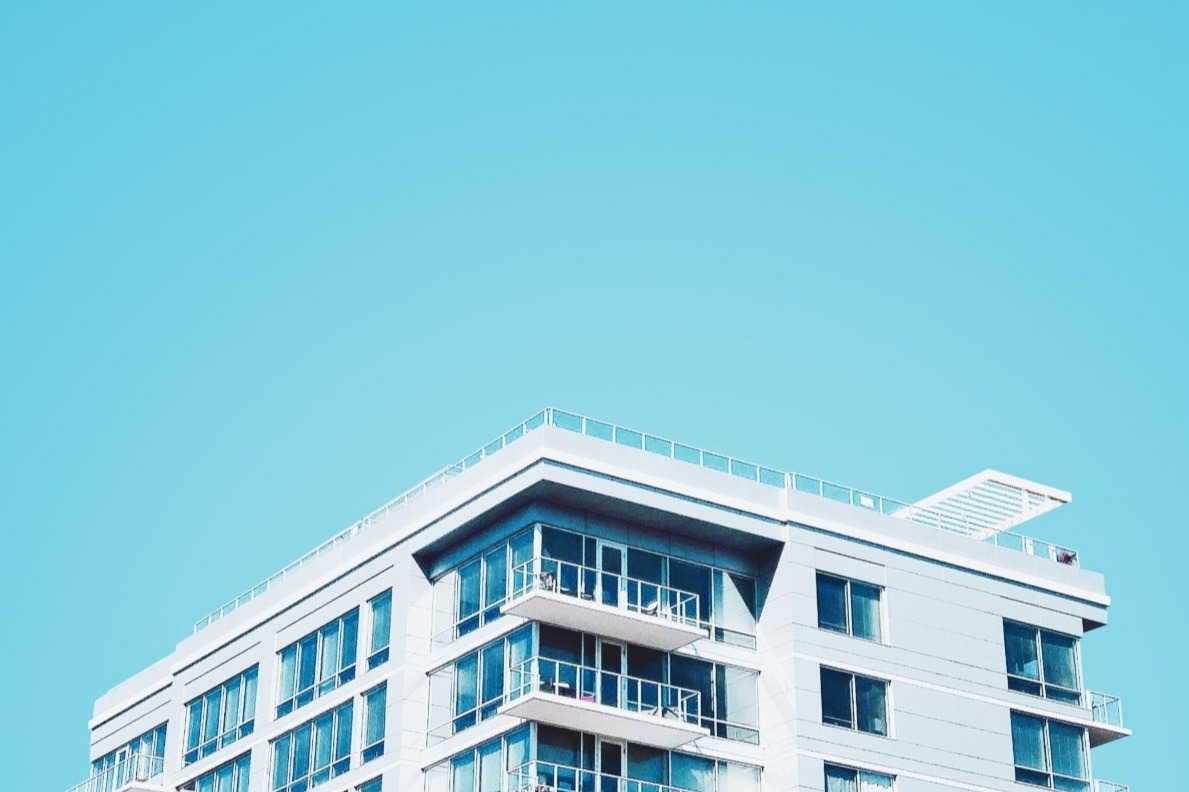 Production
Once the samples are undergone all the tests, we evaluate the pros and cons of taking each piece into production. Improvements and adjustments would be made, and we will pull only the hardest working, most durable, best performing pieces and add them to the capsule collection.
Patterns and samples will be sent to our production factories in Jakarta and Surakarta. At various stages of the production quality checks is performed to examine the design from various angles. After the factory samples are approved, we then would proceed with production.